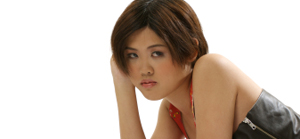 The effort of selling products and services online does not end up upon establishing your website. You can't expect people to just pop up viewing your site without the sweat of promoting your site through advertising with the use of Internet Marketing. You need to expose your website to as many internet users as possible to gain enough traffic for your website. Creating a website without attracting enough visitors is like opening an outlet without doing any marketing promotions like sending flyers and media advertising. It's useless and a waste of time and money. Internet Marketing is your key to success.
Scope of our Malaysia Internet Marketing Services:
Traffic generation (drive massive traffic to your website)
Direct / Email marketing
Online Branding / Press Release
Blog Marketing
Facebook Marketing
YouTube / Video Marketing
Directory Submission
Social Network Submission
and others …
Contact us now to find out how our Internet Marketing service helps you acquire more visitors to your websites.